ASIC at INQAAHE Roadmap to Quality in Tertiary Education 2030
ASIC CEO, Lee Hammond, will be attending the INQAAHE Conference Roadmap to Enabling Quality in Tertiary Education 2030, 29th May - 1st June, Kazakhstan
The conference will explore the role of quality assurance in supporting progress towards innovative, flexible, and inclusive solutions to the global challenges and opportunities associated with widening access to tertiary education.

ASIC Accreditation upholds international best-practice:
ASIC are Full Members of INQAAHE, and our membership enables us to stay up-to-date with the latest developments in educational quality assurance to benefit our institutions as we:

learn about new trends and best practices in quality assurance to keep our Standards for Accreditation at the forefront of international best-practice;
network with sector experts to learn from their experiences and expand opportunities for further development and partnership;
identify new opportunities to improve our services for our members.
You can learn more about INQAAHE and what our membership means for you here.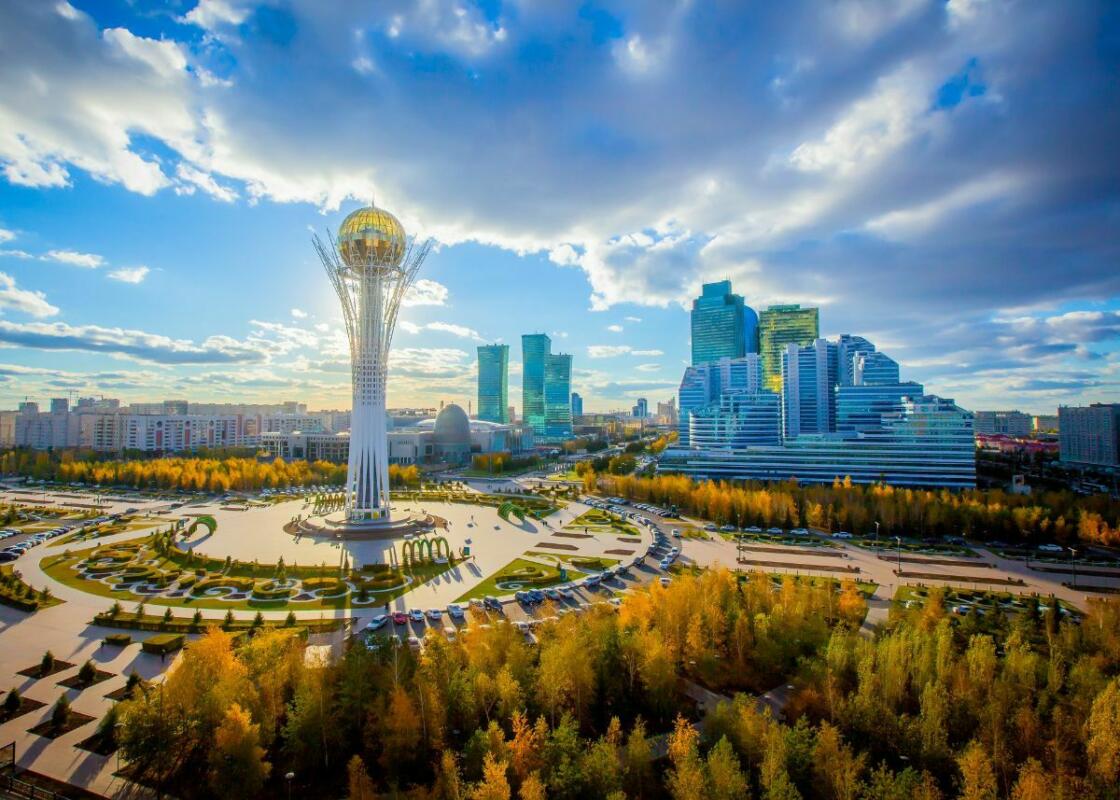 Dedicated to the continual improvement of education.