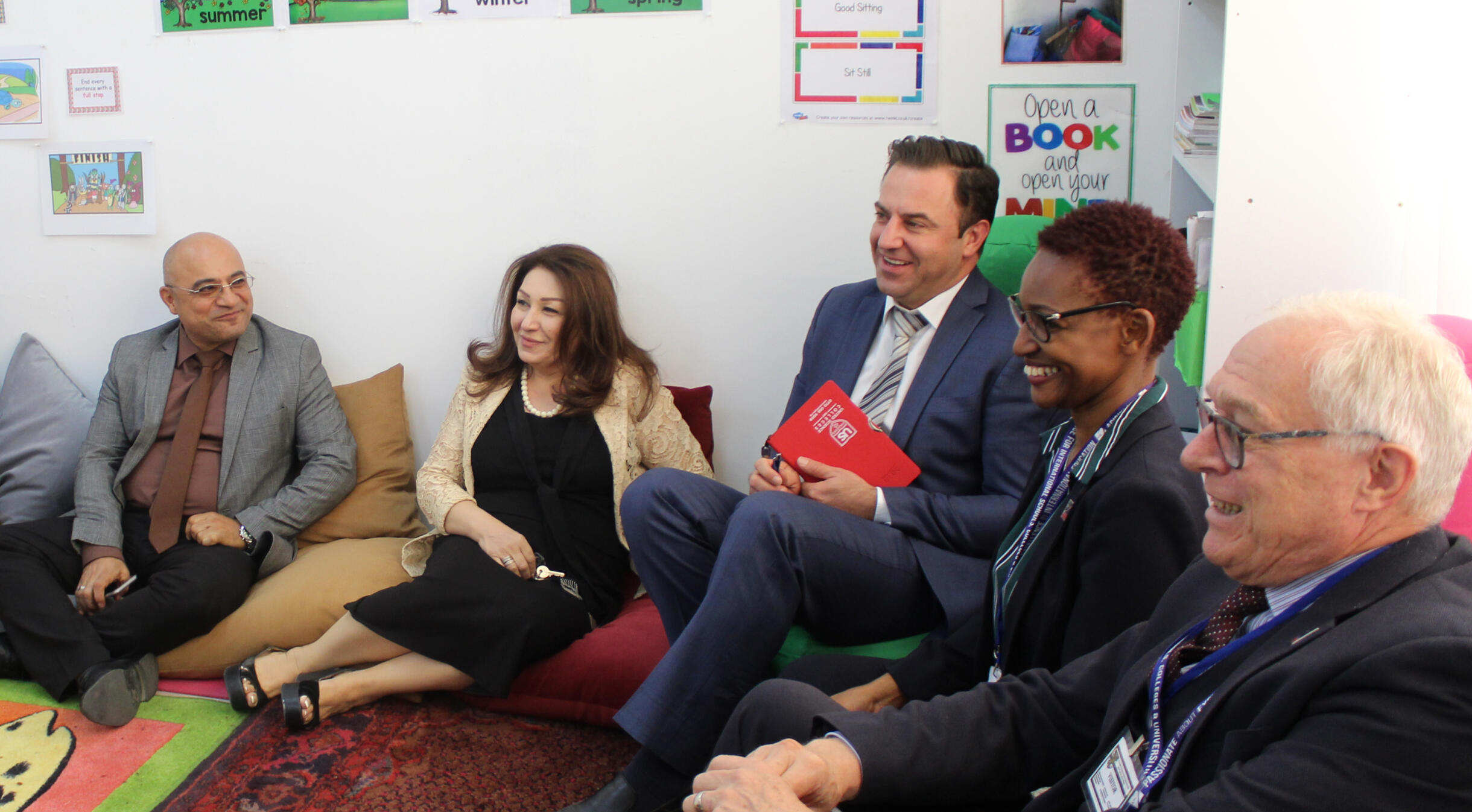 ASIC International Accreditation
Our Standards are rigorous but not prescriptive. We recognise that different methods work in different settings and countries.
Quality experience and outcomes for your students
A quality educational experience delivers quality outcomes - which in turn benefits the reputation of your institution. Our inspections are holistic, covering the whole spectrum of your education provision and supporting activities.
ASIC will ensure that your desire to achieve the highest standards is coupled with robust processes to ensure that these standards are not only reached - but continuously maintained. Take a look at our brochure to learn more.
Download our Brochure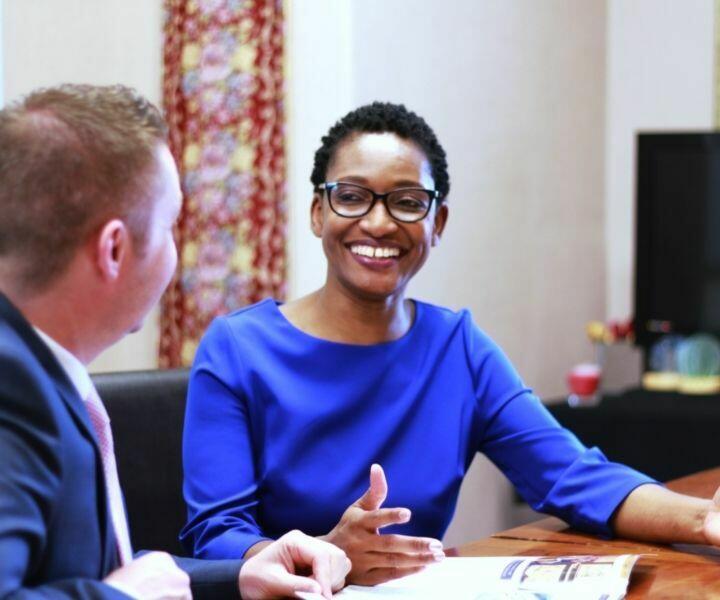 The Accreditation Process
Find out more about the process of accreditation and the assistance we provide from the very beginning.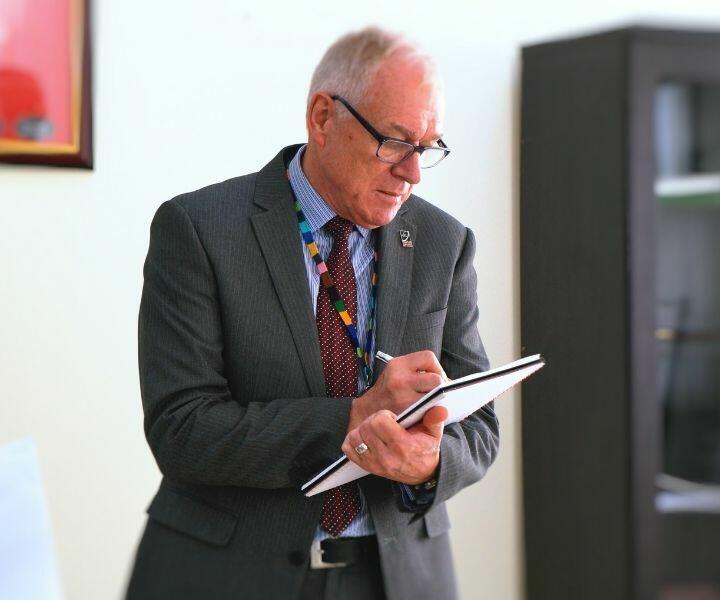 Inspection Stages & Timeline
We understand that external appraisals can be daunting - we work with you to affect your daily operation as little as possible.
Benefits, Support & Community
Achieving the award of ASIC Accreditation is just the start. Explore the full range of ongoing benefits and support.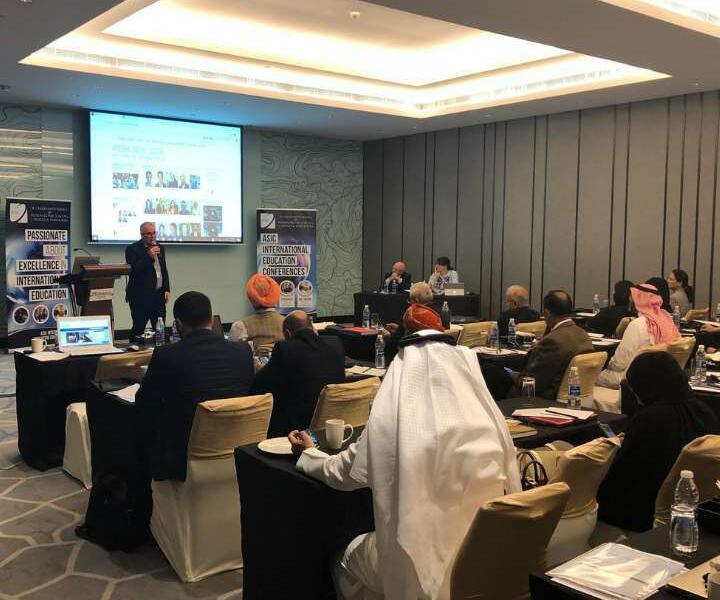 The first step: Membership & Candidacy
Join a network of institutions spanning 65+ countries. Discover our options for those on the first stage of their QA journey.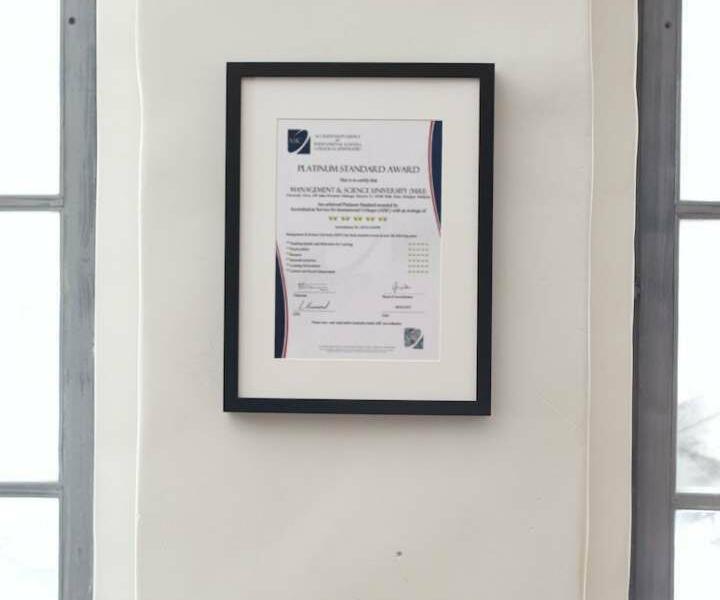 Go further with ASIC Platinum Crowns
For institutions with Premier Status who want to improve their global standing and placement in world ranking systems.
The ASIC Internationalisation Index
With a focus on areas neglected by traditional metrics, make a statement and position your institution as world-leading.
Why ASIC? UK expertise. International focus.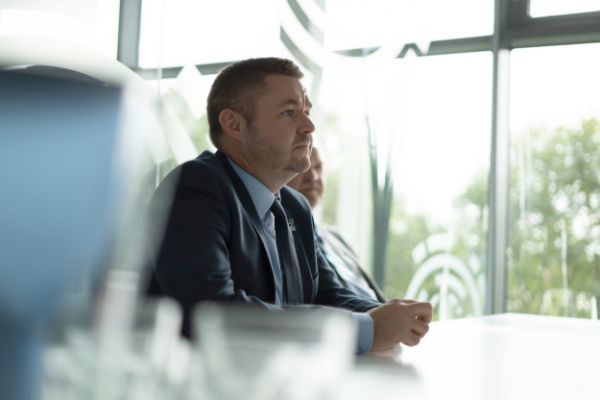 ASIC Accreditation aims to benchmark against international standards while respecting cultural differences and heritage.
We want our institutions to educate globally competent and culturally aware students, proud of their education and their countries. We also believe that antiquated attitudes towards different levels of education and types of delivery are harmful to progress. All students deserve the right to a quality educational experience, and all countries need a full range of skills in their citizens. ASIC institutions aim to achieve a working balance of national identity and pride alongside a desire for international cooperation, producing students are who are proud global citizens ready to work in harmony alongside people with different backgrounds, experiences, and beliefs.
Dedicated to the continual improvement of education.