The Accreditation Process
Meet the ASIC team
"It's not only in the results, but also in the way ASIC staff work... in a friendly, supportive, thorough and professional manner." - Management and Science University (MSU), Malaysia
Experts committed to helping you deliver quality international education
The ASIC team is here to help. From the very first conversation to the service you receive throughout the accreditation period, we provide your institution with the dedicated support it needs.
Maurice Dimmock
Chair of the ASIC Group of Companies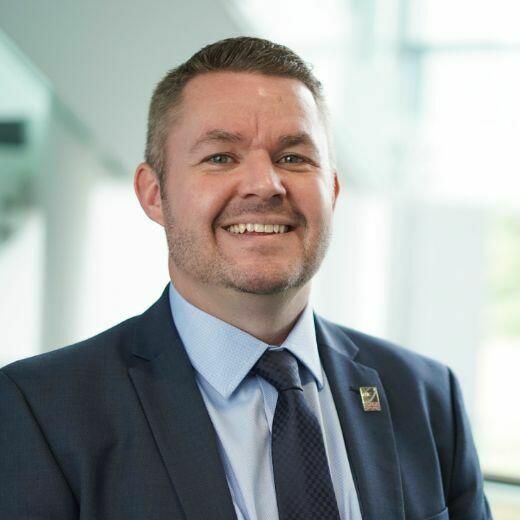 Lee Hammond
CEO of the ASIC Group of Companies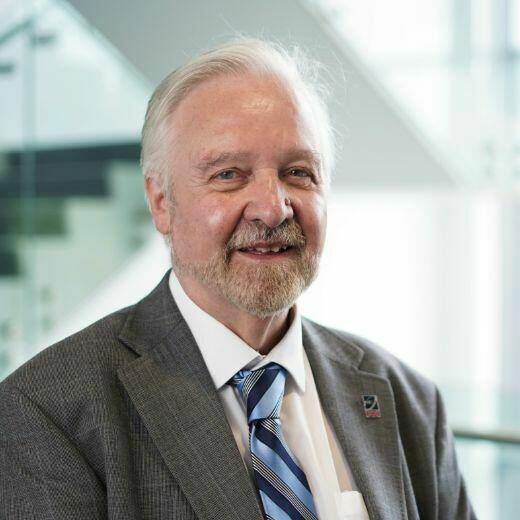 Dr Lawrence Watson
Chief Inspector & Qualifications Advisor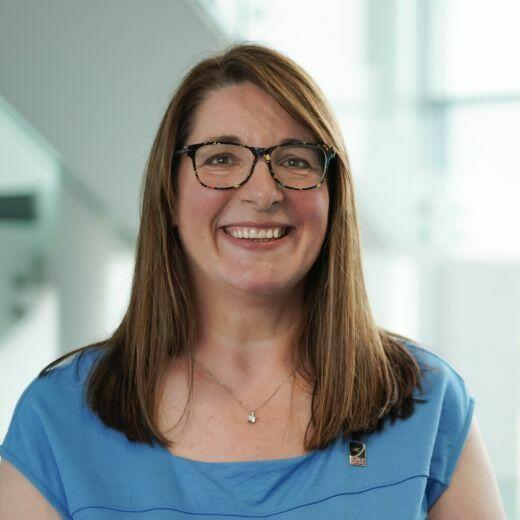 Liesle Hattan
Executive General Manager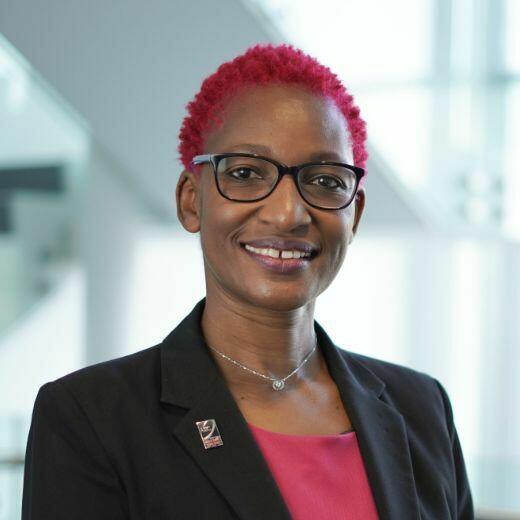 Florence Waniwa
Customer Relations Manager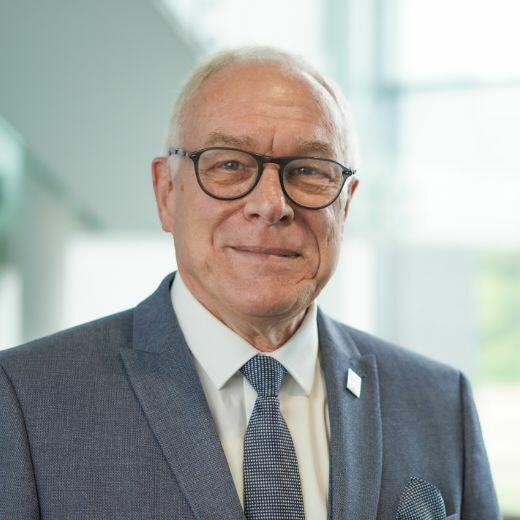 Geoff Boston
International Development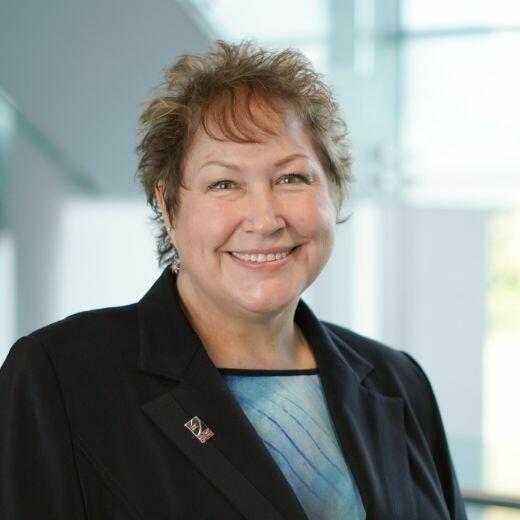 Dr Shelly Stevenson
Quality Assurance, Research, and Publications Lead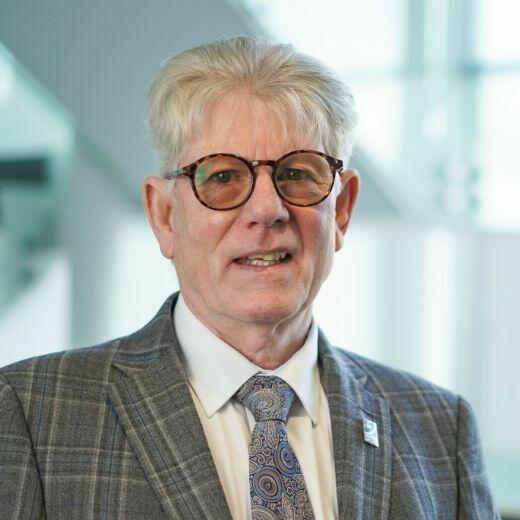 Barry Wadrop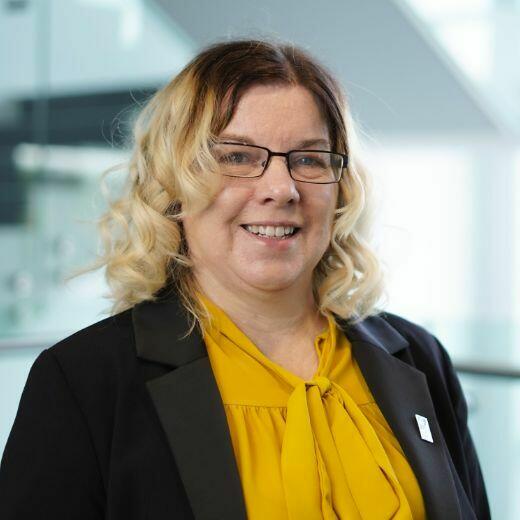 Samantha Alderson
PA to the Chair of the ASIC Group of Companies / Administration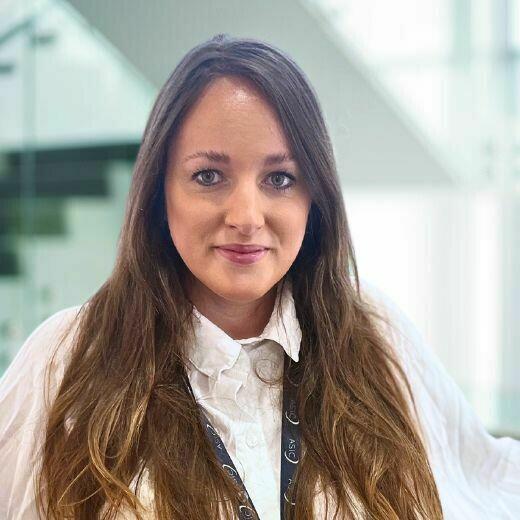 Grace Volans
Accreditation & Events Coordinator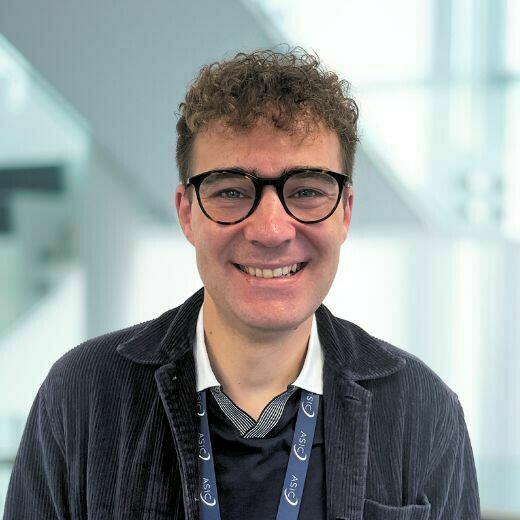 Mark Burns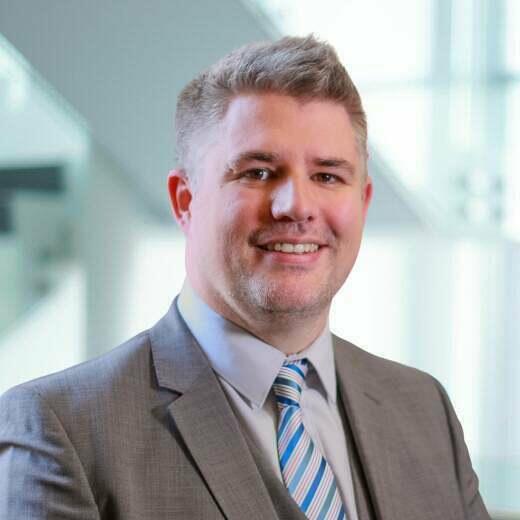 Adam Burns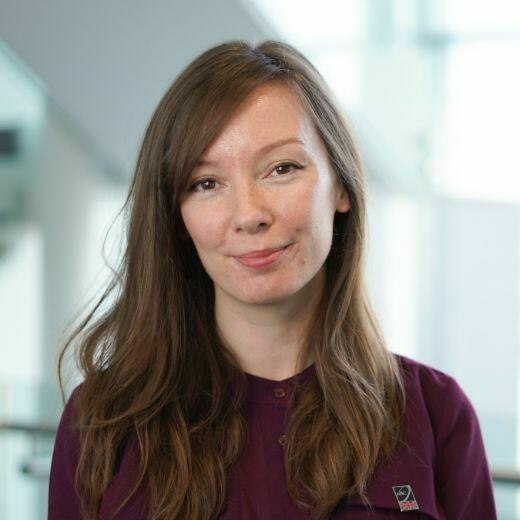 Rebecca Castle-Thompson
Marketing and Communications
Dedicated to the continual improvement of education.
More about ASIC