The Accreditation Process
The ASIC Group
QISAN and ASIQUAL function independently of ASIC, providing complimentary services to assist with international student recruitment and course evaluation.
Newly operating institution? The ASIC team is here to help.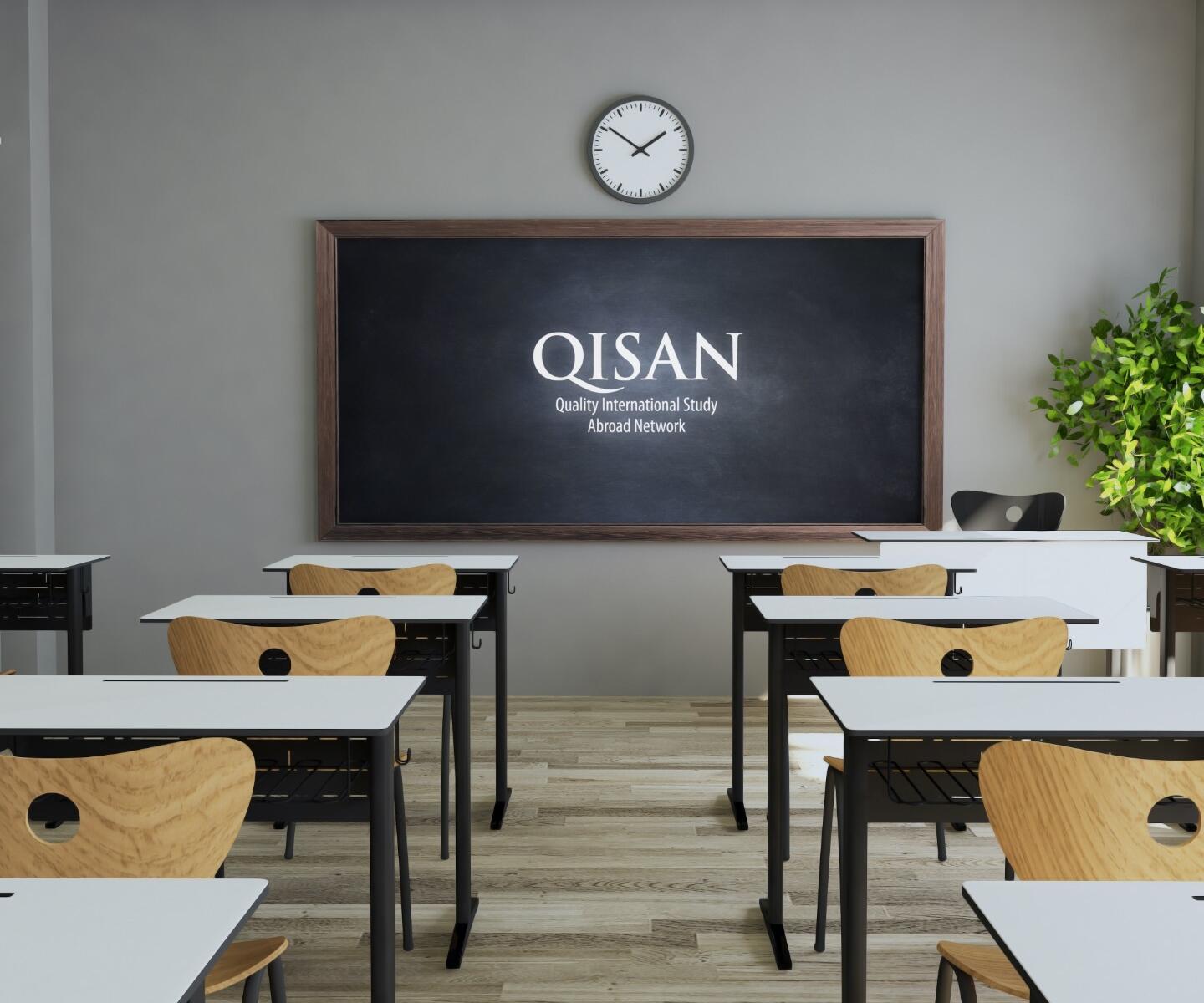 The Quality International Study Abroad Network
The Quality International Study Abroad Network (QISAN) is a network for Educational Institutions and Educational Agents who operate to the highest standards. QISAN exists to offer it's members access to other ethically minded operators. It provides links between Institutions, Agents and Students.
More about QISAN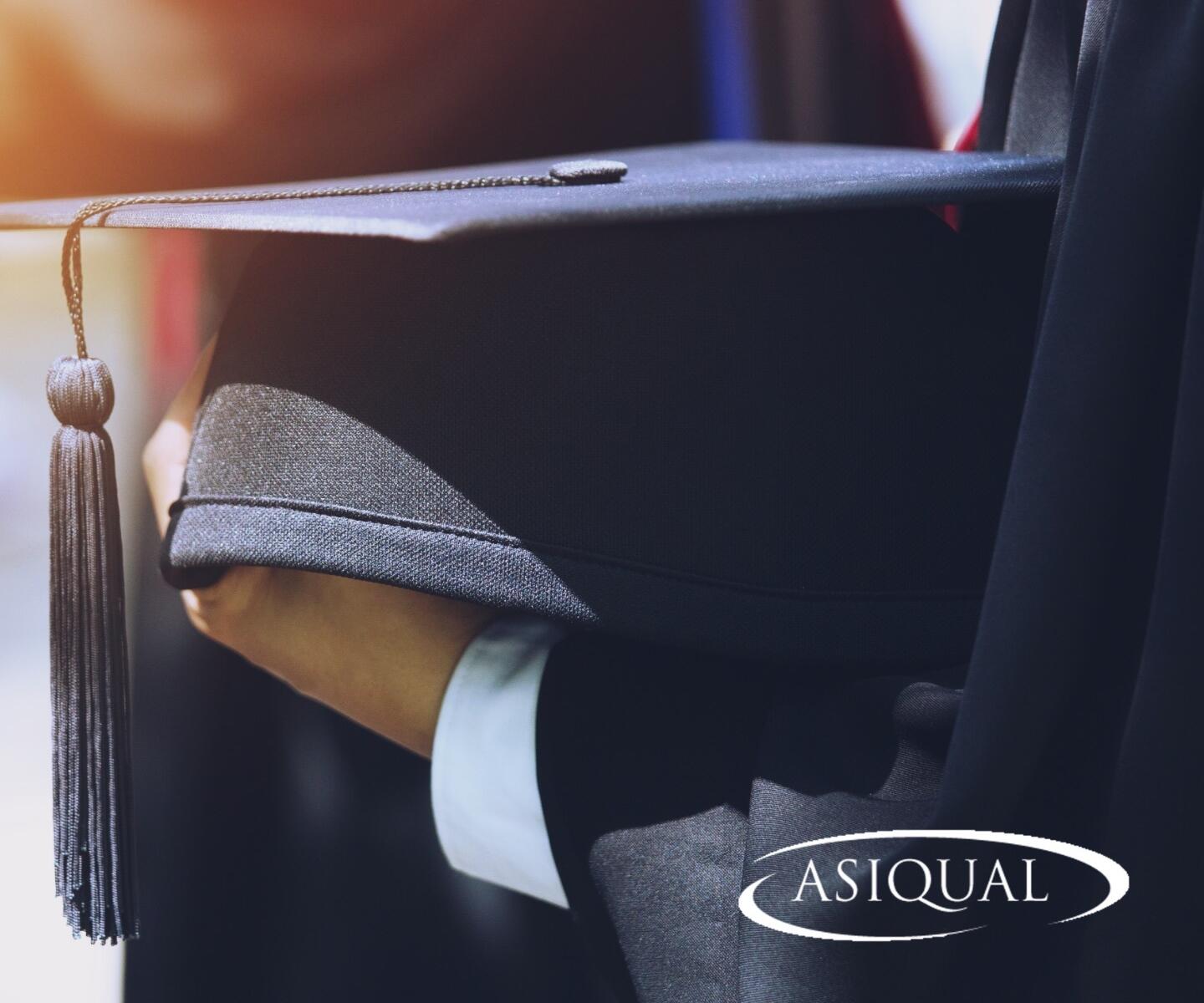 ASIQUAL
ASIQUAL is a UK-based awarding body aimed at meeting the needs of employers worldwide who desire to have a skilled workforce. ASIQUAL is able to offer validation of your own in-house programmes providing globally recognised endorsement and official certification of students' achievements.
More about ASIQUAL
Dedicated to the continual improvement of education.
More about
International Accreditation