Get the best value from your Accreditation - book your visit!
Since the move to our new offices in October 2022, a number of institutions and organisations have now visited to discuss various topics, including accreditation, partnership development, conferences, and joint webinar opportunities.
Benefits of Accreditation
This is a reminder that we extend a warm invitation to all our institutions to visit us for face-to-face engagement and collaboration during your free ASIC Surgery sessions. The team loves to hear about how our institutions are getting on throughout their accreditation period, discuss how we can help you further in your development, and hear about what you have to say about ASIC - to help us improve our services and benefits for all our member institutions.
Applying for ASIC Accreditation
For institutions yet to join us, you can book in to meet with our dedicated team, who will provide personalised insights into how our accreditation can help your institution grow and answer your questions about the process and becoming a part of the ASIC global network of education providers.
Be a part of the ASIC International Education Community
We believe in fostering a strong sense of community among our institutions, and by coming to our offices, you can be an integral part of this thriving ecosystem. Whether you're looking to explore new connections, enhance your institution's reputation, or simply gain a deeper appreciation for the value of ASIC accreditation, a visit to our offices promises to be a valuable and enriching experience for you and your team.
Book your visit
We eagerly await your next visit to support you in your journey of educational excellence. To book, email info@asic.org.uk with your request, and we will help you find a slot that works for you!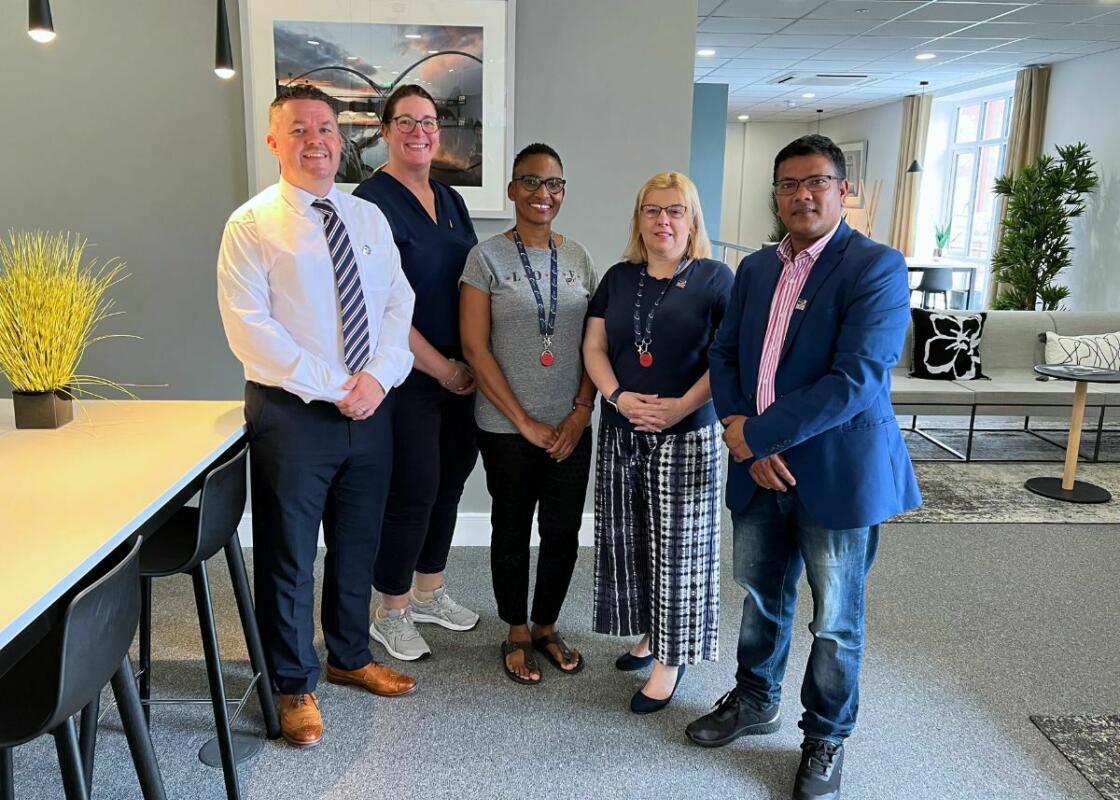 Dedicated to the continual improvement of education.