Last chance to present at Impact and Outcomes
Call for Papers closes soon for Impact and Outcomes: The Power of Quality in International Education.

The May 31st deadline is fast approaching for your chance to speak at our conference in Dubai this October - submit your abstract today!

Benefits of speaking at ASIC Conferences:
• Present to an engaged audience of education leaders from around the world.
• Receive free entry to the entire conference programme - including the awards dinner (+ VIP booking code* for staying at the conference venue, Raffles Hotel - on a first-come-first-serve basis).
• Share a platform with a diverse range of speakers and attendees.
• Make valuable connections with others in the sector.
• Increase visibility for yourself and your institution or organisation.
• Contribute to an inspiring and passionate community of international educators.
• Take advantage of complimentary marketing materials to help you promote your participation in the conference.


Submit your abstract:
Complete the Abstract Submission Form for your chance to present at Impact and Outcomes this October.

The deadline for submission is 17:00 UK Time (BST), Wednesday, 31st May 2023.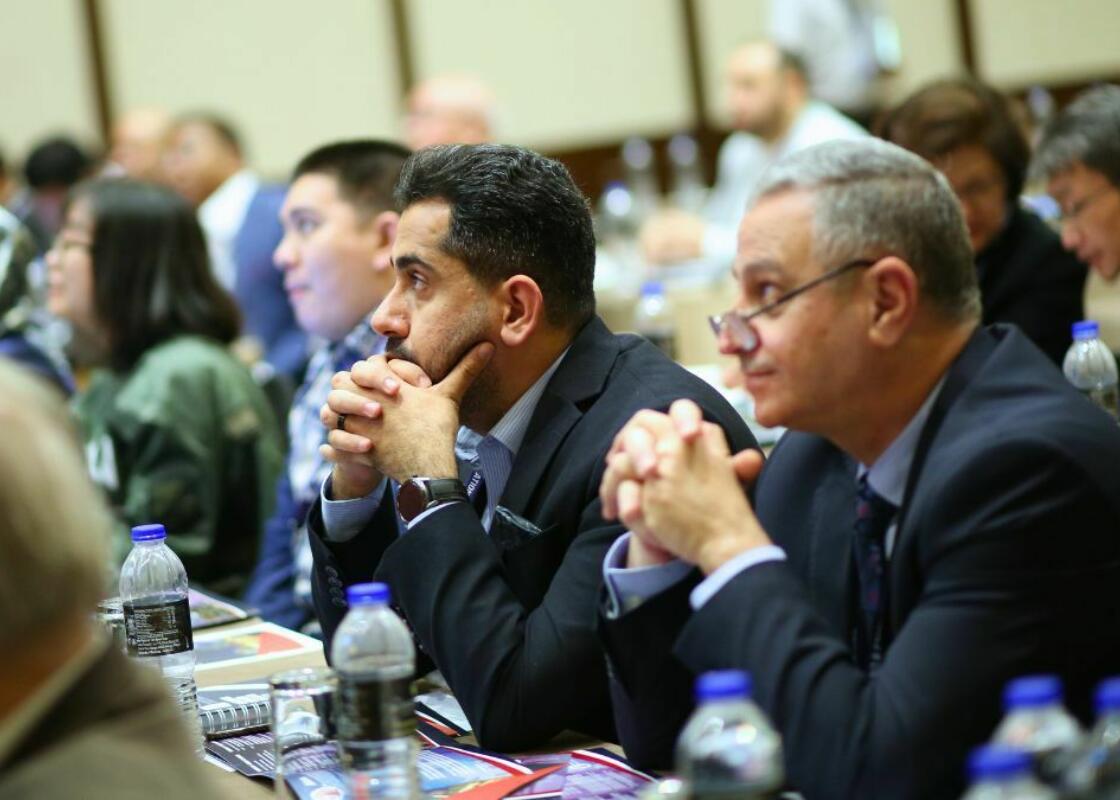 Dedicated to the continual improvement of education.