Connect and Celebrate at the 2023 ASIC Annual Conference and Education Awards
Join us for Impact and Outcomes: the Power of Quality in International Education, October 25th-26th in Dubai.
Get tickets here.
Discover more about this year's theme on the event page.
There is still time to sponsor the conference and get your logo across our event materials. Check out the remaining sponsorship options, then email events@asic.org.uk to secure your package today.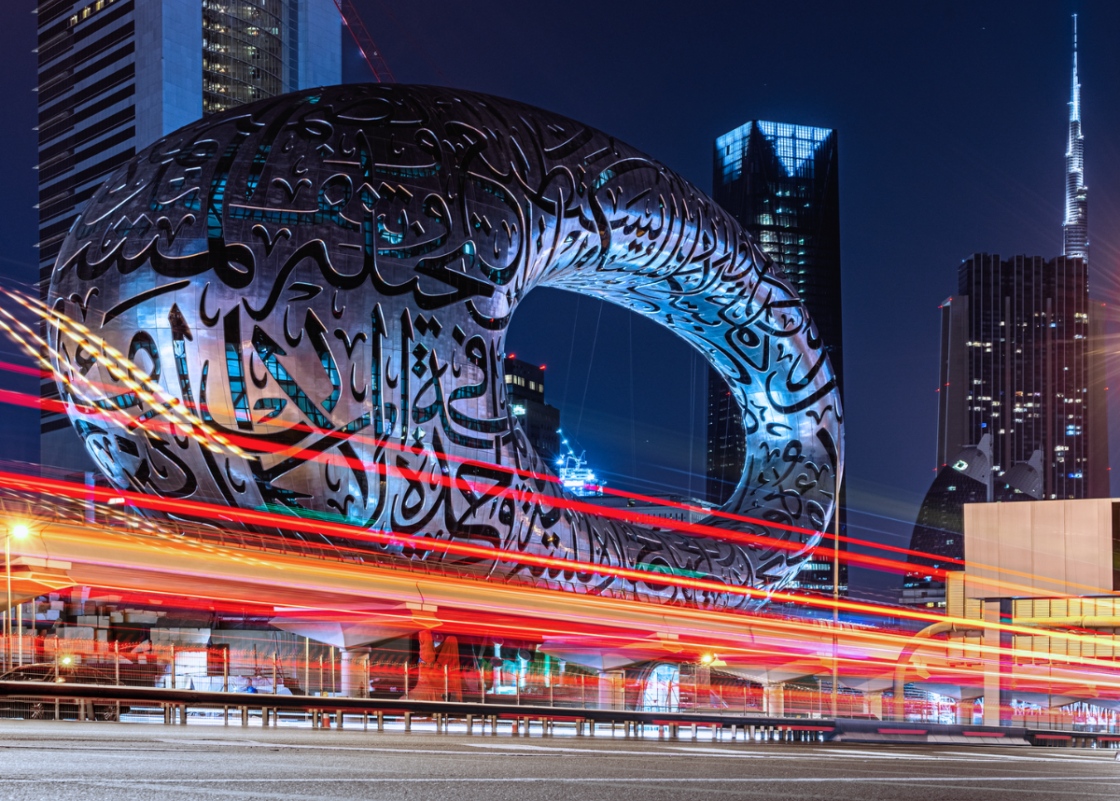 Dedicated to the continual improvement of education.