ASIC leads the way in Quality Management and Environmental Efficiencies
We are pleased to announce that we have passed our annual monitoring visit for our ISO Quality Management, demonstrating ASIC's commitment to providing our institutions with the highest quality support and services.
ISO 9001 Accreditation for Quality Management
ISO 9001 is an international standard that sets out the requirements for a quality management system - and is one of the most widely recognised and respected quality standards worldwide. To achieve ISO 9001 certification, companies undergo a rigorous assessment process to demonstrate that their systems meet the required quality standard and ensure that their products and services meet the needs of their customers. The annual monitoring visit is an important part of this process. Each year, ASIC must demonstrate to an external certification body that we continue to meet the standard's requirements and maintain our strong quality management processes.
ASIC works with you for Quality Education
ASIC Accreditation demonstrates that education institutions meet high standards in governance, education provision, and student welfare and are committed to continuous improvement. We uphold the same commitment to quality that we expect of our accredited institutions. The ISO annual monitoring visit is a valuable opportunity to identify areas where we can further improve our own quality assurance processes, ultimately benefiting all those we work with.
Our commitment to sustainable development and practices
We also passed our ISO 14001 evaluation for Environmental Management Systems; the 14001 standard supports organisations in identifying, managing, monitoring and controlling environmental processes. We encourage our institutions to do all they can to support the United Nations' Sustainable Development Goals, and we work proactively at ASIC to monitor environmental issues relevant to our operations, such as waste management, resource use, and efficiency.
Benefits of our certification
There are many benefits to our ISO 9001 and 14001 certification, including:
improved institution satisfaction by ensuring our services meet requirements and are monitored and adjusted according to feedback;
increased efficiency and productivity to help us identify and eliminate waste and inefficiencies in our systems and processes;
enhance our reputation as an international accreditation body by demonstrating to our institutions, partners, and other stakeholders our commitment to quality and continuous improvement in all that we do;
showcase our commitment to the ASIC values and demonstrate our alignment with those we work with - for quality education and sustainable development.
We are proud to continue to demonstrate our dedication to our member institutions, providing you with the best possible service throughout your accreditation or membership with us.
Work with us today
If you are new to ASIC, sign up for our newsletter to learn more, and our team is ready to help with any questions you have about our education accreditation and consultancy services. Get in touch.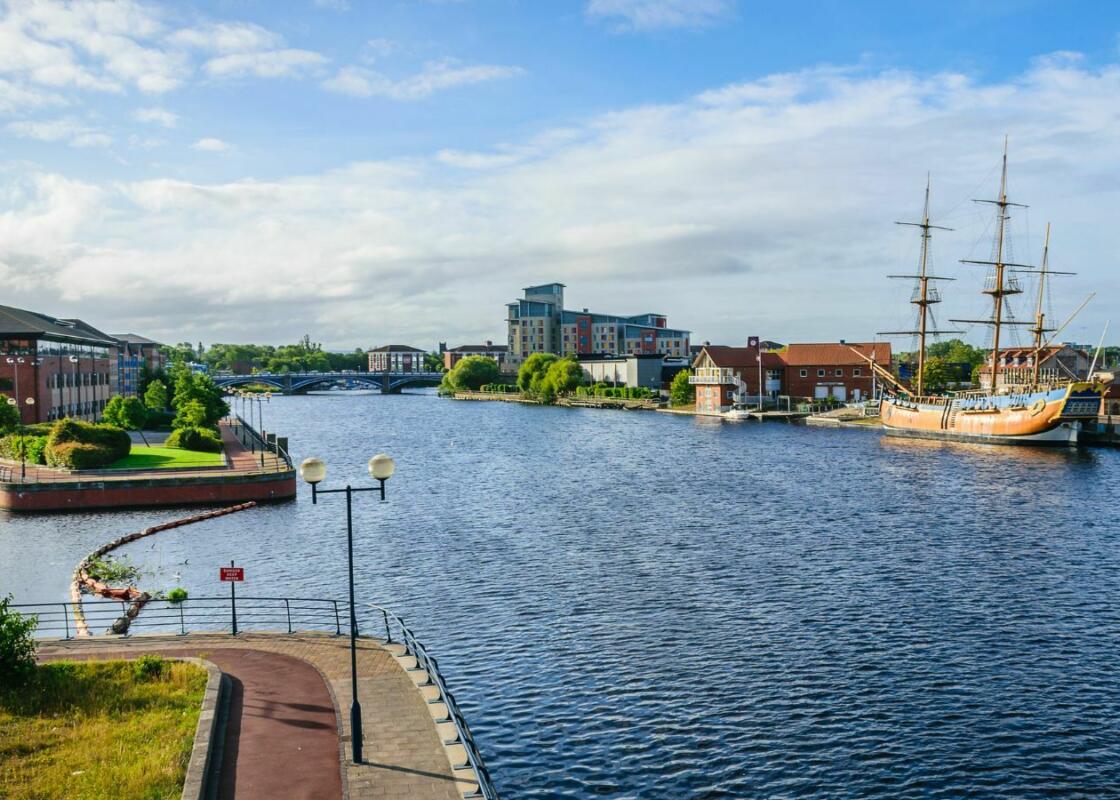 Dedicated to the continual improvement of education.