Announcing Dubai Papers Extension - secure your chance to present.
We are delighted to announce that we are extending the opportunity to apply to present at Impact & Outcomes: The Power of Quality in International Education in October.

22.06.22 UPDATE: The Call for Papers has now closed. Thank you for your submissions. We will be in touch soon.

Benefits of speaking at ASIC International Education Conferences:
Present to an engaged audience of education leaders.
Receive free entry to the entire conference programme - including the awards dinner (+ VIP booking code* for staying at the conference venue, Raffles Hotel).
Share a platform with a diverse range of speakers and attendees.
Make valuable connections with professionals, academics, and decision-makers.
Increase visibility and recognition for your work and your organisation.
Contribute to an inspiring and passionate community of international educators.
Get complimentary marketing materials to promote your presentation.
*On a first-come-first-serve basis till codes run out.
Submitting an abstract:

Choose which topics (see the introduction to the Submission Form) you wish to present under - you can choose up to three. Follow the instructions on the form and fill out the required sections, asking for a few professional details, the title of your proposed presentation(s) and an abstract of no more than 250 words.
The extension is open until the Committee decides we can no longer accommodate any more submissions for consideration. UPDATE: The Call for Papers is closed.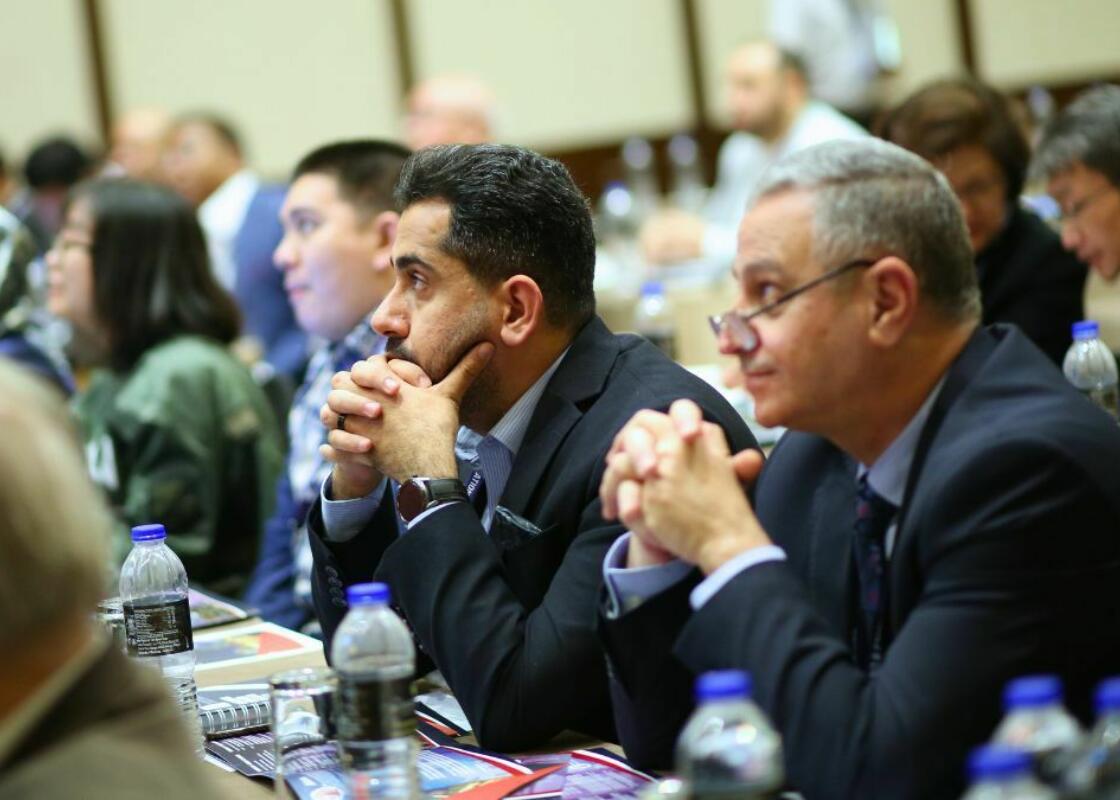 Dedicated to the continual improvement of education.